ZOODLES OF FUN & CANADIAN GEESE
I decided it was time to design for my personal backlog of zoo photos. Thus, this weeks releases includes a fun ecclectic kit called
Zoodles fo Fun
! Containing varying styles of animals, this kit allows you to create a wider variety of layout styles with ease. I'm going to let you go to the store to see some fun layouts created because I'm a little short of time today to great a really full newsletter. I know. Bad me! Today I have a bunch of 11 and 12 year old girls coming over for what we've jokingly called 'Martha Stewart Camp'. Once a week I'll be doing cool crafts, cooking, hikes and other outings with them. I figure it is one less day in summer each week when my daughter will be entertained only by video games! And yes, I know I'm brave and I'm hoping to wake up Saturday with my sanity still intact. LOL LOL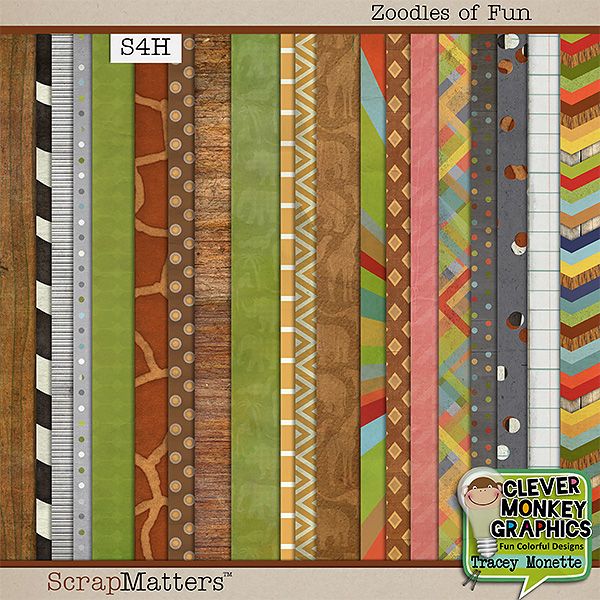 Since I may have once again messed up my newsletter as I seem to be the only person with constant problems with Mailchimp I decided to let my blog readers have this coupon too: For an extra 10% off the price of
Zoodles of Fun
through this weekend only, use
Coupon Code: 10offZoo
. Only one use per customer.
My backlog also included photos of my daughter around
Canadian Geese
so I'm also releasing a mini-kit called Canadian Geese!
Finally, I wanted show off a layout I love that uses Americana which released in time for Memorial Day here in the U.S. and my Art Splattered Templates which released a couple weeks ago and keep getting my CT GSO's in various stores! This layout is by Cheryl Ashcraft.